Let's Connect & Get Started
Ready to train, team up or extend your range? Let's get to work on a program or experience that's right for you.
On-Site And Mobile Training.

Based near Valley Forge, Pennsylvania, Radius Factor™ Mobile Training will go anywhere.

Tel: 484. 459. 6861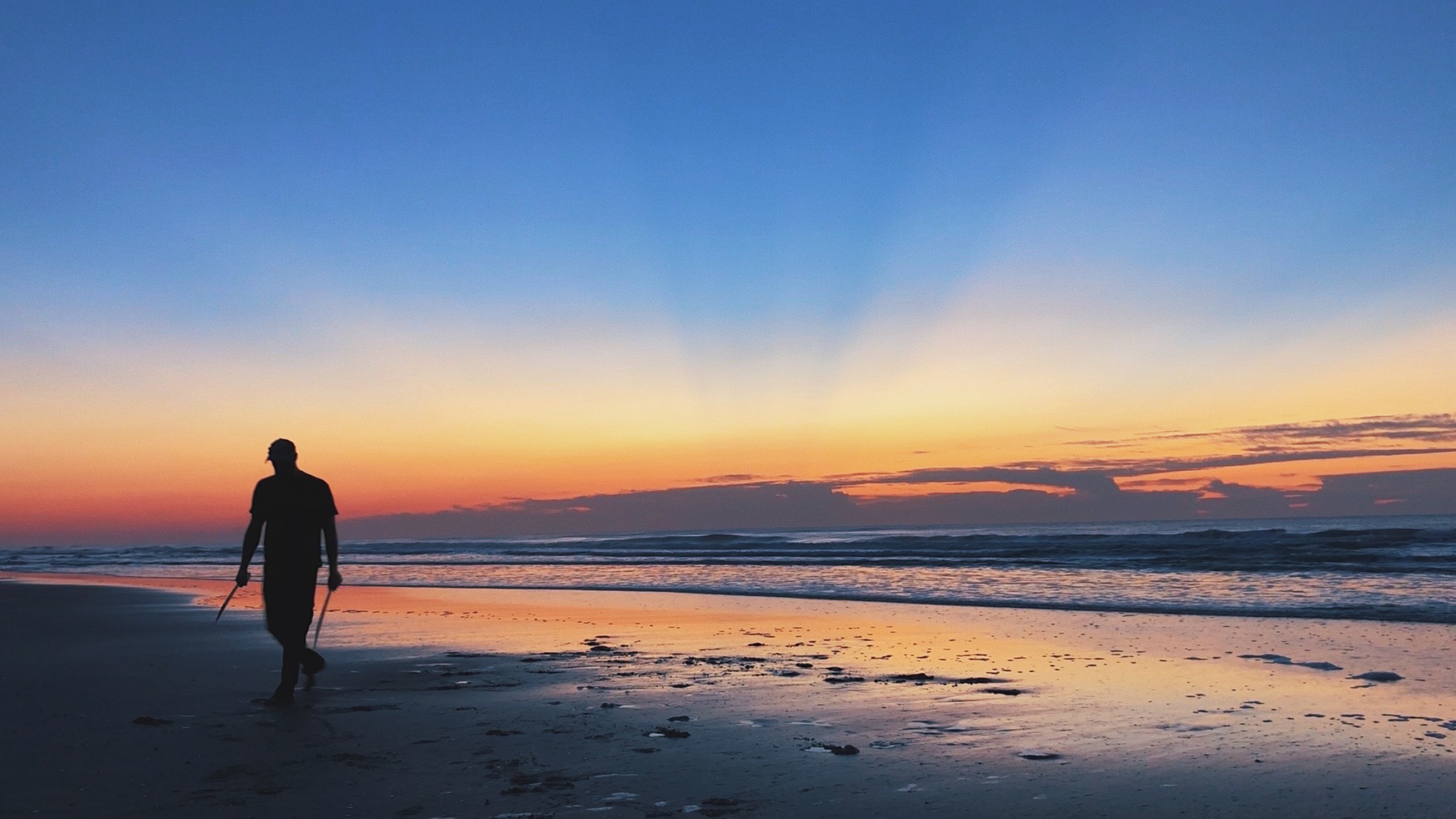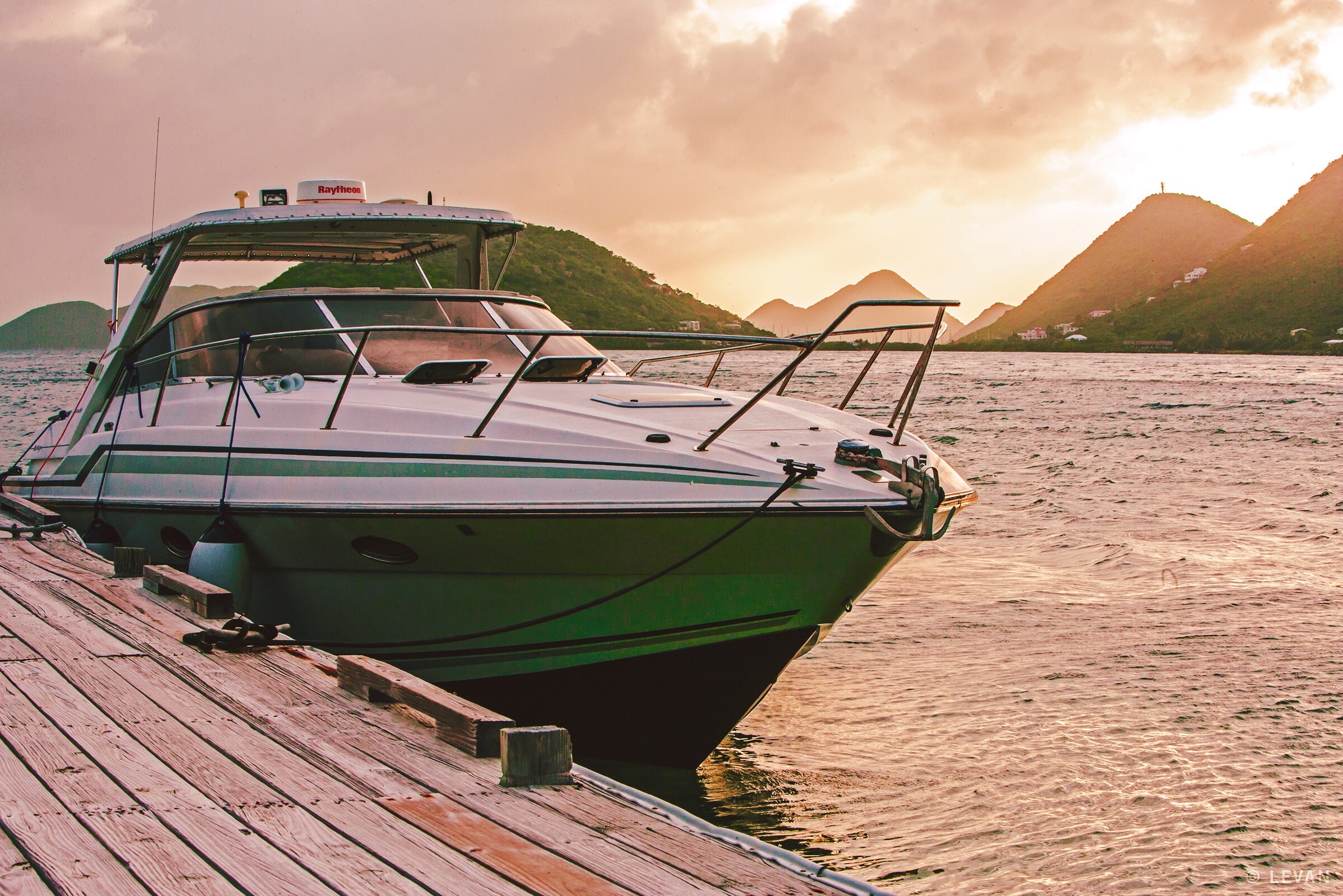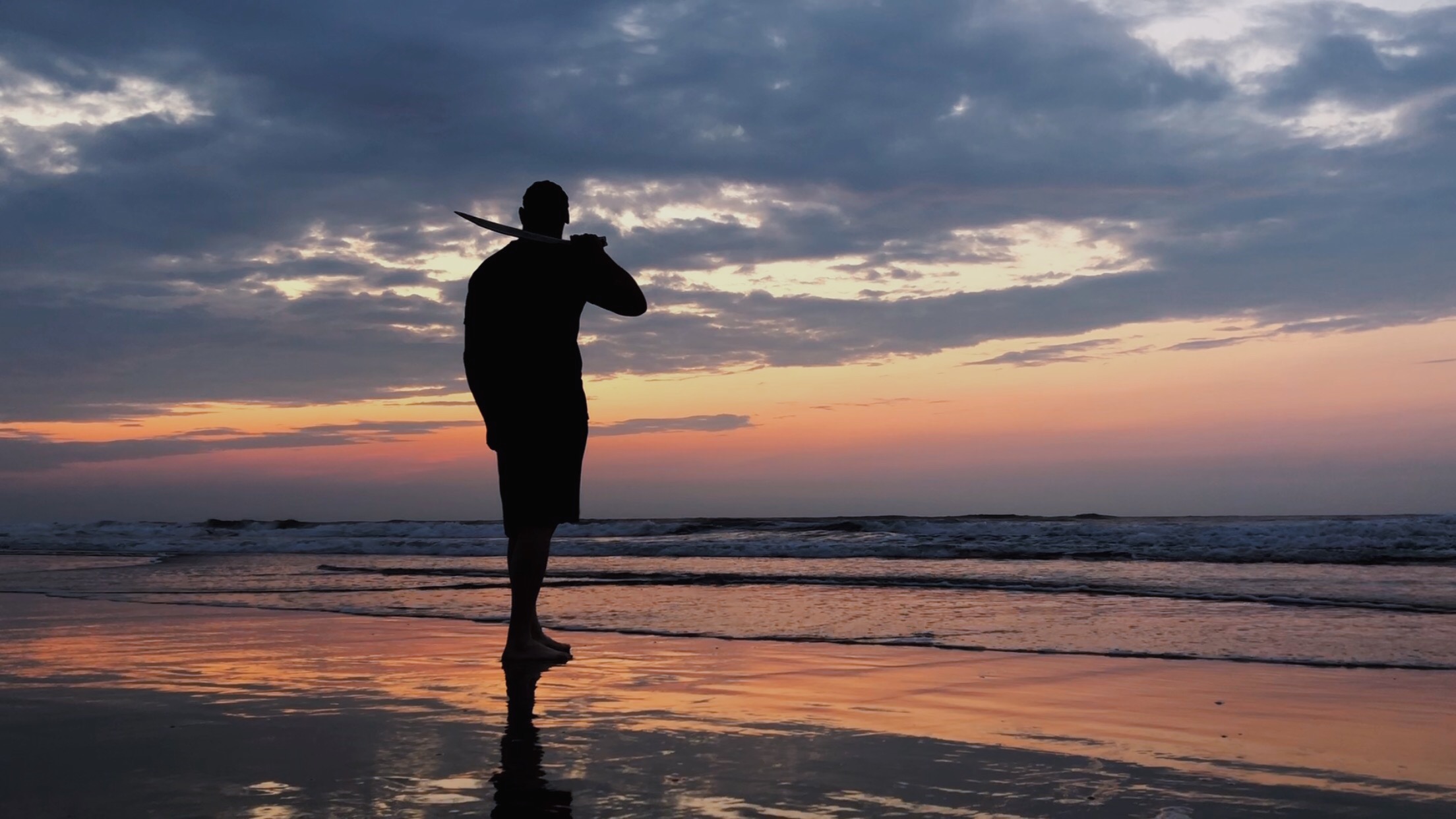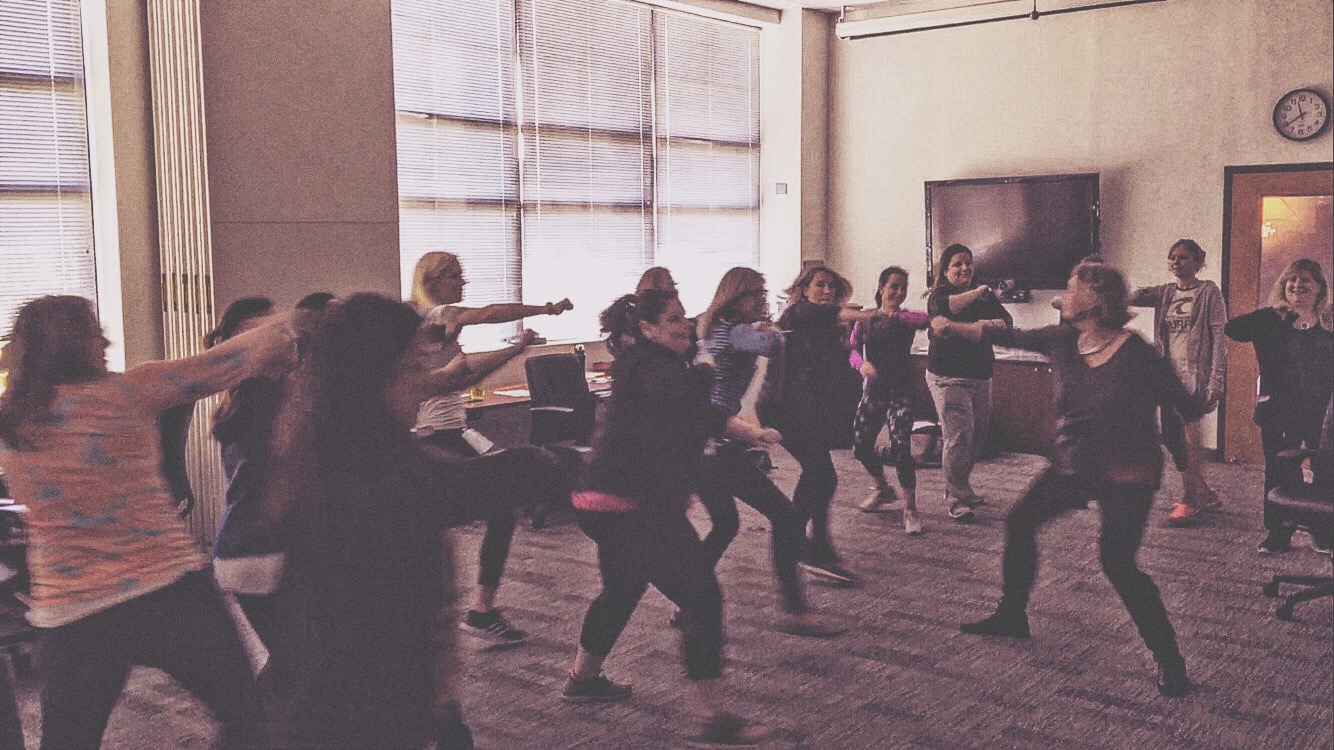 venture Anywhere
Radius Factor™ will drive out, fly out, range out anywhere. Whether it's for private training, group training, events, consulting or experiential travel. You name it. Radius Factor & Network can bring the experience.